Innovation in Industrial Integrations Mexico
We have pre-owned equipment in liquidation and immediate delivery that will help you in your manufacturing processes, come to us for a comprehensive advice.
High value alliances for comprehensive solutions.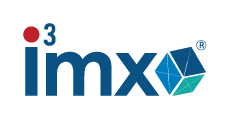 We create innovative ecosystems and do product development for the metal-mechanical and plastic industries through the integration of advanced, profitable and sustainable manufacturing processes. Forming strategic alliances, we help our clients achieve their goals in a simplified, effective and timely manner.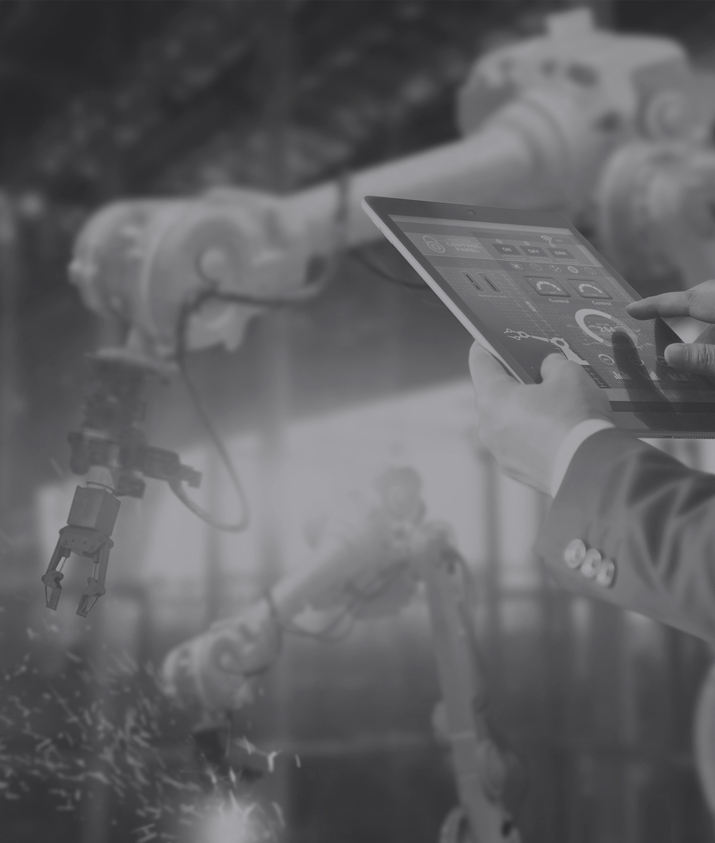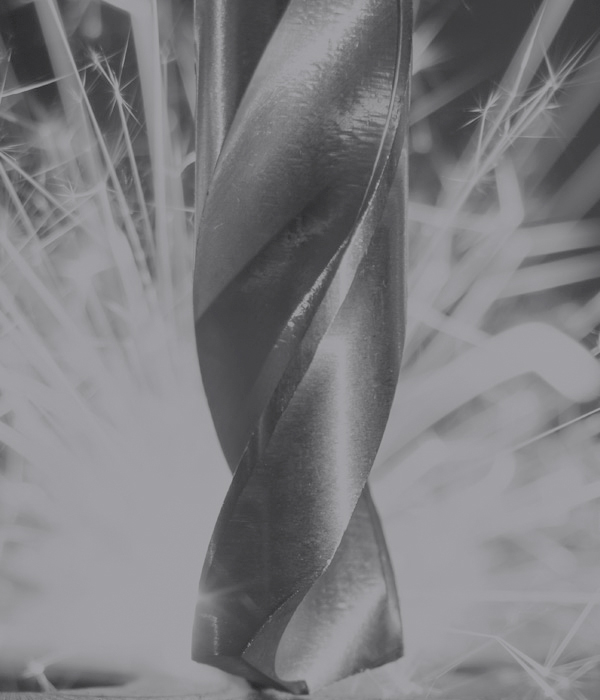 CNC Machines and Accesories Consulting
We deliver highly effective equipment alternatives for manufacturing and material handling, as well as consumables, integrating analysis and selection processes that lighten the daily operations of our clients.
We offer complete tooling alternatives by combining both national and international suppliers, with support from local tooling shops in every case, helping our clients to make a gradual transition into regional tool manufactuing.