We provide innovative solutions to the manufacturing industry, tailored to our client´s needs, simplifying processes and positively impacting their rentability.
i3mx is a realiable facilitator for the mexican manufacturing market, with a wide portfolio of global solutions, implementing state of the art techonology and local support.
i3mx directly interacts with decision makers to deliver high added value solutions.
We combine both world class solutions and mexican talent.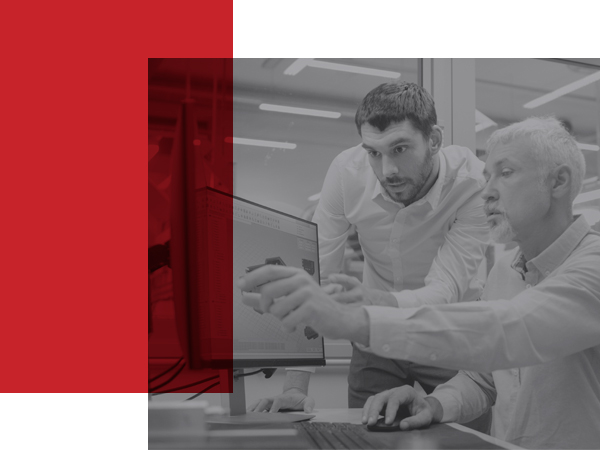 More than 20 years of experience in the metalworking industry.
Network of local suppliers, built for over more than 15 years.
Experience in business development and working with small and medium-sized companies in the metal-mechanical sector.
Bilingual leaders and multicultural interaction.
Managers with an effective connection with industry leaders worldwide.
20 year plus experience in turnkey projects in manufacturing.
Selling experience regarding high added value products and premium production machinery.
Strong commercial relationships with the most relevant automotive OEMs in Mexico.